PRODUCTION SERVICES
& CAMERA CREWS
SPAIN, GERMANY & WORLDWIDE
We are in a very lucky situation!
Why? Because we just do what we know do best!
For more than 10 years our multilingual crews of dedicated and friendly professionals have been supporting international productions of broadcasters, production companies and agencies in Spain (and more and more often in the rest of the world as well). 
We really like what we do -
and so do our clients!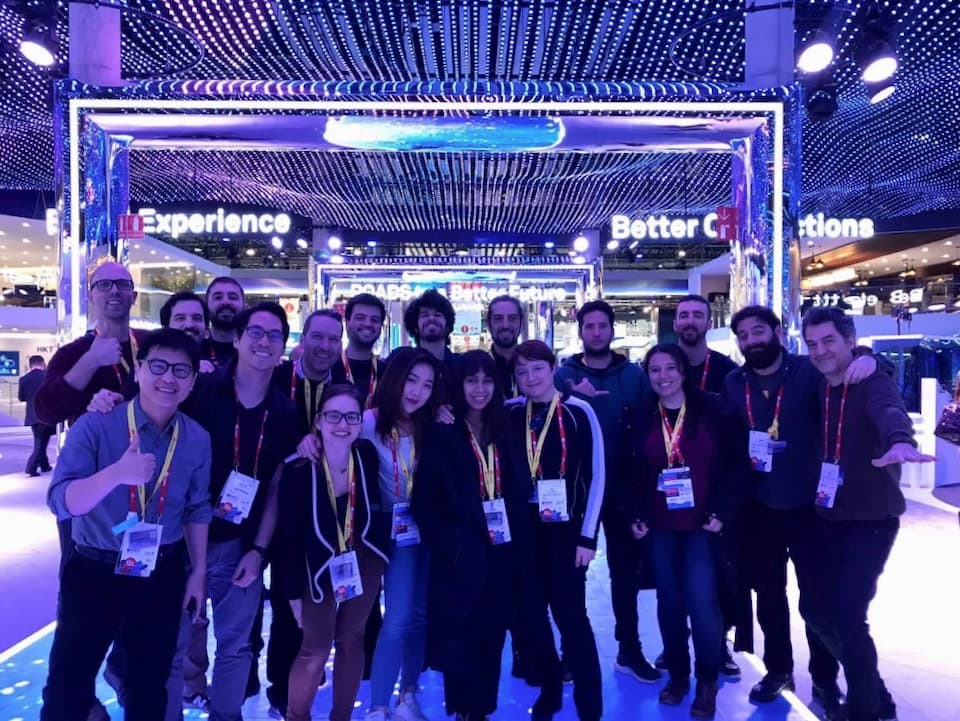 POPULAR PICTURES
Bilingual camera crews & production services
Popular Pictures is a reliable production partner for international broadcasters, commercial and corporate productions in Spain. We work for international news networks, television stations, production companies, advertising agencies and corporate clients: ARD, arte, CNN, CNBC, EBU, DAIMLER, DHL, HUAWEI, Monocle, McKinsey, NDR, Sandoz Pharma, Bayer Healthcare, UEFA Champions League, WDR, VOLKSWAGEN, GEO Reportage, Barcelona World Race and Volvo Ocean Race are just some of our clients. We are familiar with the shooting and production conditions in Spain (working in multinational teams) and follow the working procedures required by US and Northern European broadcasters and production companies. Our multilingual camera crews speak Spanish, English, Catalan and German. Well trained professionals, multilingual crews and top of the range professional equipment are some of our (many) strengths.
Phone: (+34) 644263856
E-mail: info@popular-pictures.com
We are very happy to have won several awards and nominations with our work:


Further Publications / Case Studies about our production service in Spain: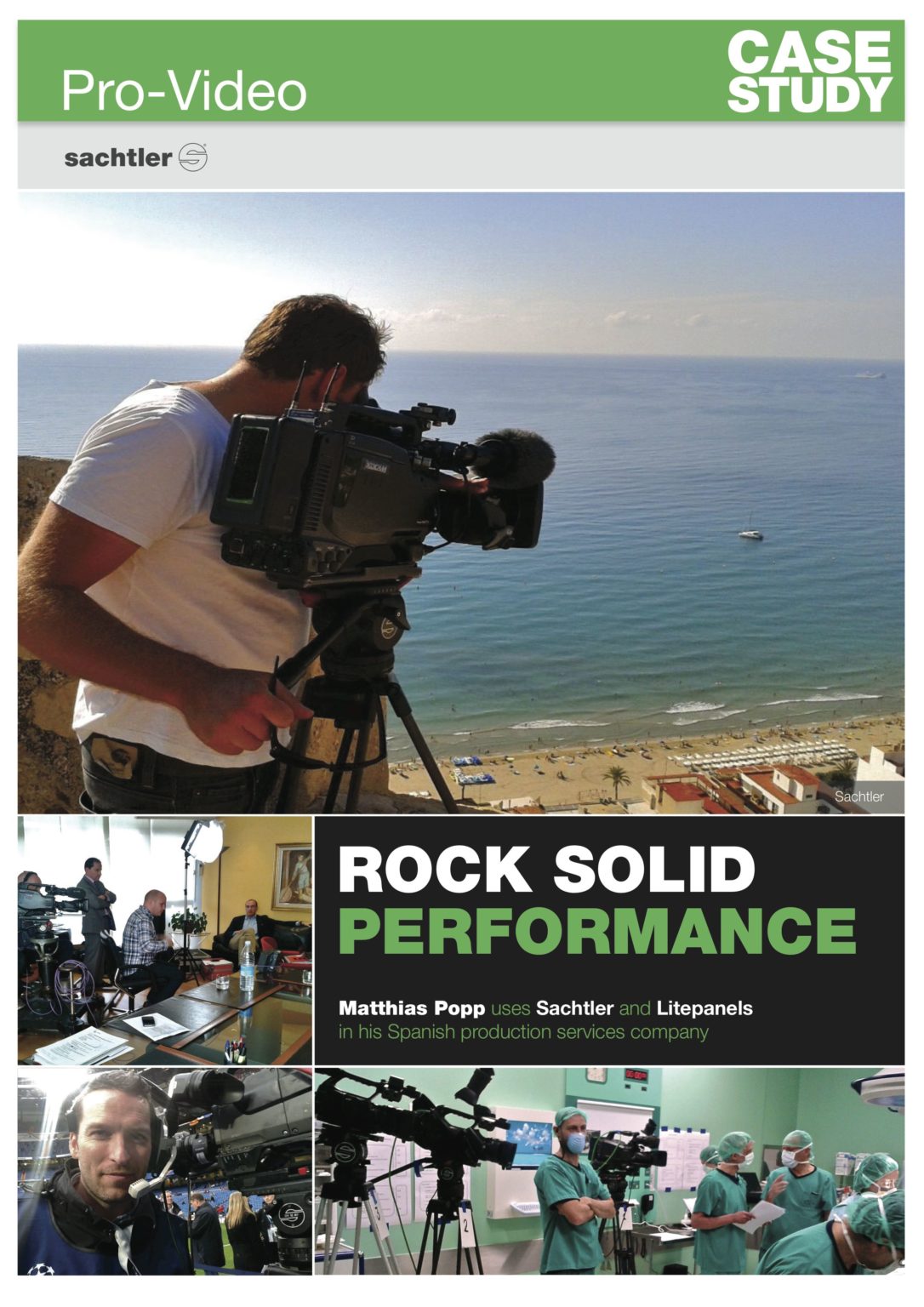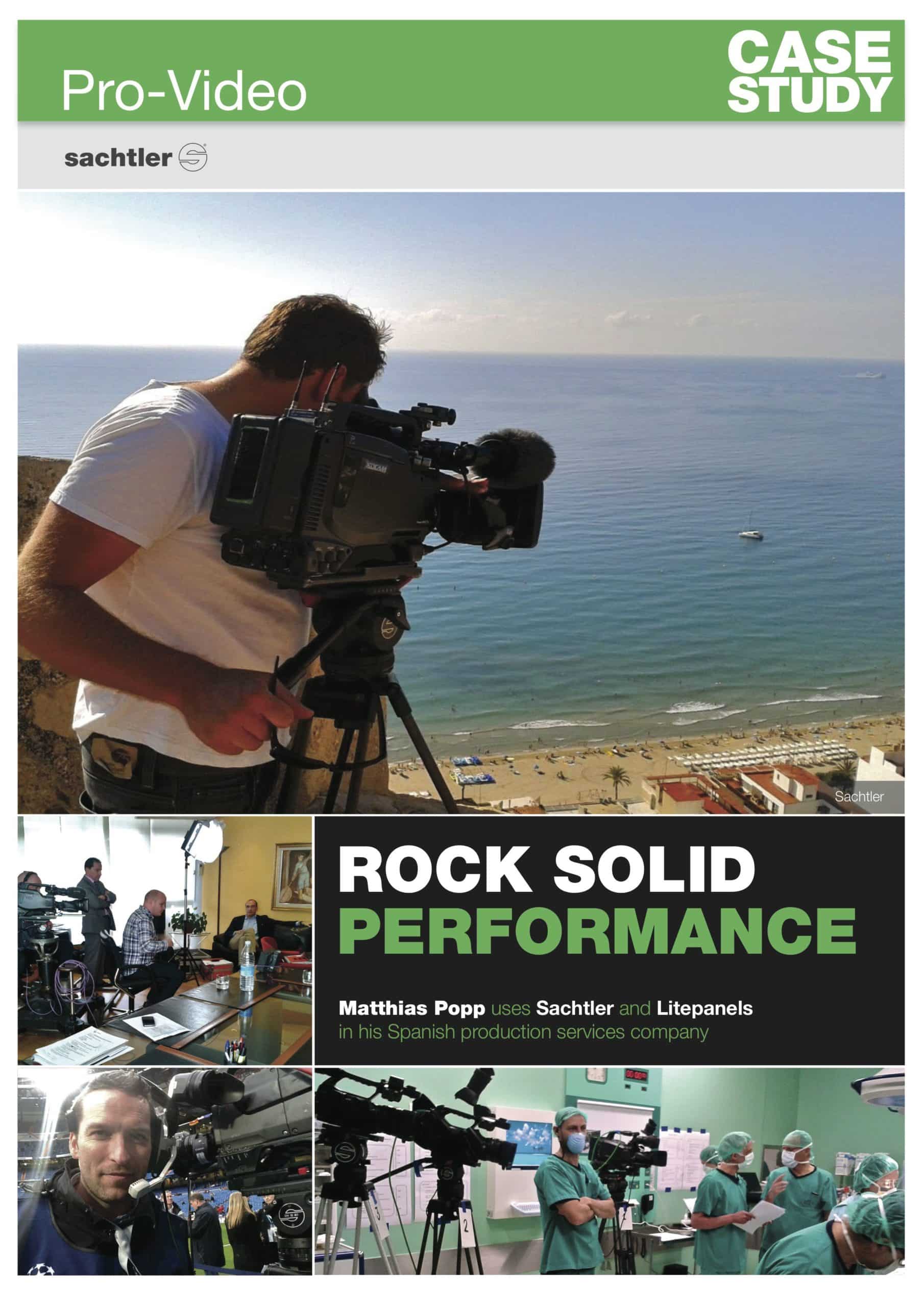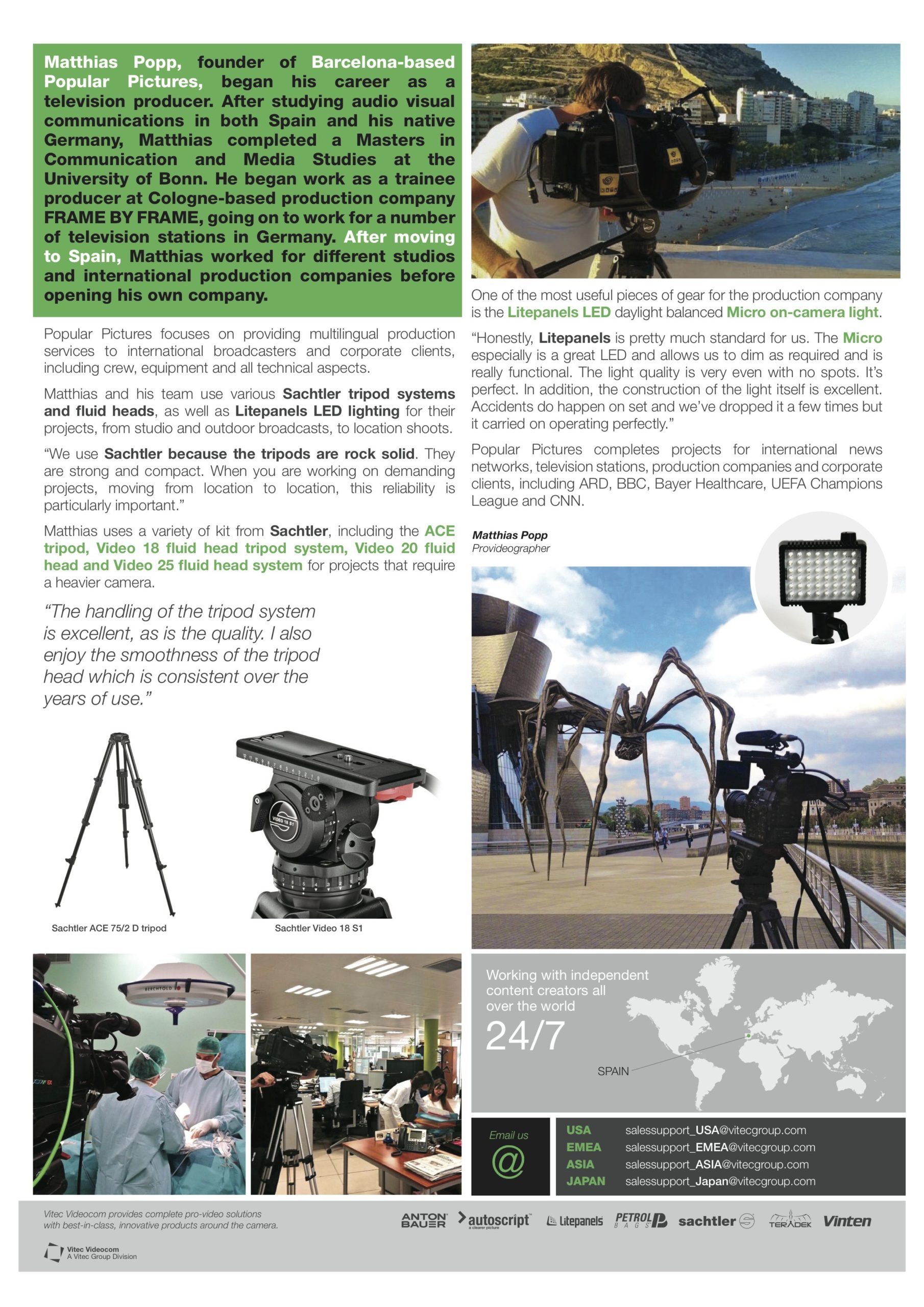 Matthias Popp
Head Producer & Founder
Studied and worked in Spain and Germany (Masters degree in Audiovisual Communication and Media), fully trilingual: Spanish – English – German, sound knowledge of practical camerawork, audio and lighting. EASA certified remote drone pilot (A1/A2/A3 and STS01+STS02). More than 15 years of professional work experience within the field of film and TV production as a producer and lighting cameraman.
Experienced in a wide range of different formats, from documentaries and news reports to sport events, commercial shoots and multi-camera live productions. German organisational skills and production expertise in the mediterranean.
Susana Rodriguez
Office Manager & Fixer
At home in both the office and the field, Susana is our Swiss army knife from Spain. Wether it's a critical shooting permit, official applications, last minute location management or the everyday production schedule – with her exceptional organizational skills and multi-tasking abilities she ensures a smooth running of your production in Spain. 
Before she started working in the film biz she gathered many years experience in the international tourism sector.
As an official tour guide for Spain she is your surest bet when it comes to unusual locations, excellent accommodation and reliable transportation.
Robert Zehner
Project Manager Germany / Spain
Started as a Radio Journalist in Palma de Mallorca and switched after to Germany´s Focus TV to work as a television producer. After he worked for German cable network PRO7. He has a profound knowledge of TV journalism, video production and web content. As a Project Manager he supports Popular Pictures with his excellent network of production resources and local knowledge in Spain and Germany.
Luciana Reynoso
Junior Producer SPAIN
Luciana is supporting our busy productions. She is doing research and helps in all stages of preproduction and production.
Gerard (English – Spanish), Sergi (English – German – Spanish), Pere (English – Spanish), Roger (English – Spanish), Javier (English – Spanish), Sergio (English – Spanish), Andres (English – Spanish), Ruben (English – Spanish), Alba (English – Spanish), Pablo (English – Spanish), David (English – Spanish), Oriol (English – Spanish), Jordi (English – Spanish), Matthias (English – German – Spanish);
Video editing, live mixing & post production magic...
Xavi (English – Spanish), Jan (English – Spanish), Matias (English – Spanish), Alex (English – Spanish) Adria (English – Spanish) Mar (English – Spanish);
Diego (English – Spanish), Efrem (English – Spanish), Nico (English – Spanish) Alex (English -Spanish), Pablo (English – Spanish), David (English – Spanish), Manuel (English – Spanish);
Camera Assistant & 1st ACs
Alba (English – Spanish), Albert (English – Spanish),  Sonia (English – Spanish), Luis (English – Spanish), Diego (English – Spanish), Ignacio (English – Spanish), David (English – Spanish);
Maria (English – Spanish), Miriam (English – Spanish), Aina (English – Spanish), Justina (English – German – Spanish), Carla (English – Spanish);
With our international partners we are your one stop shop for international productions
SPAIN - SERVICE PRODUCTION HEAD OFFICE EUROPE
Pasaje Borrell nº8
08005 Barcelona - SPAIN
PHONE:+34 644 263856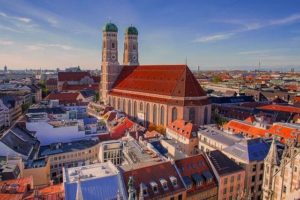 GERMANY - PRODUCTION UNIT:
CAMERA CREWS & LIVE-STREAMING
Mitterweg 4f
82211 Herrsching am Ammersee - GERMANY
Phone: +49 176 5631 6793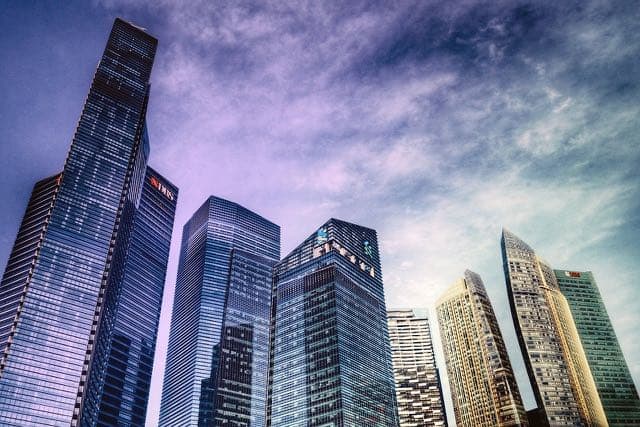 ASIA
20 Maxwell Road
069113 Singapore
Phone: +65 9855 9273