Spain is a great country for filming, with a very attractive climate (one of the best in Europe, with 320 sunny days a year), a 5200 km coastline and a really boasting variety of locations, from snow-capped mountains to desert locations, from forest to tropical jungle and beach locations, from Moorish castles to colonial architecture to modern architecture. You probably won't find any other place on earth where in such a relatively small area you can find this huge variety of locations that easily can double up for 70% of the places on our planet, plus you get this shoot friendly climate, generally very good food and extremely nice people.   
Production Services in Spain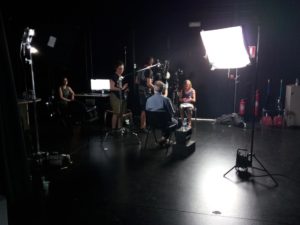 Camera-Crew
DoP & Lighting Camera Crew High class film, TV and video productions in Spain require high class camera
Click here »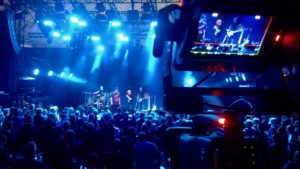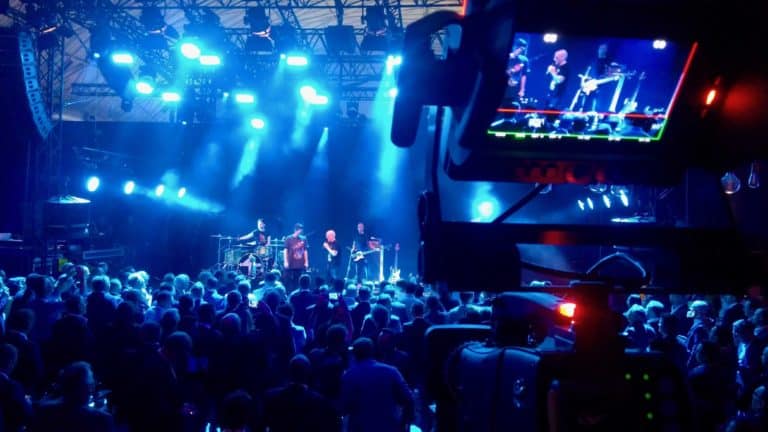 Camera-Crew
Live-Streaming & Webcast Crew Never underestimate what real cameras and professional lighting can do for your live-streaming production!
Click here »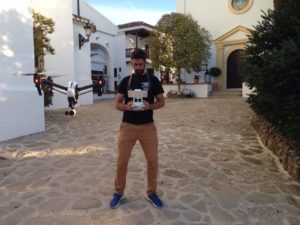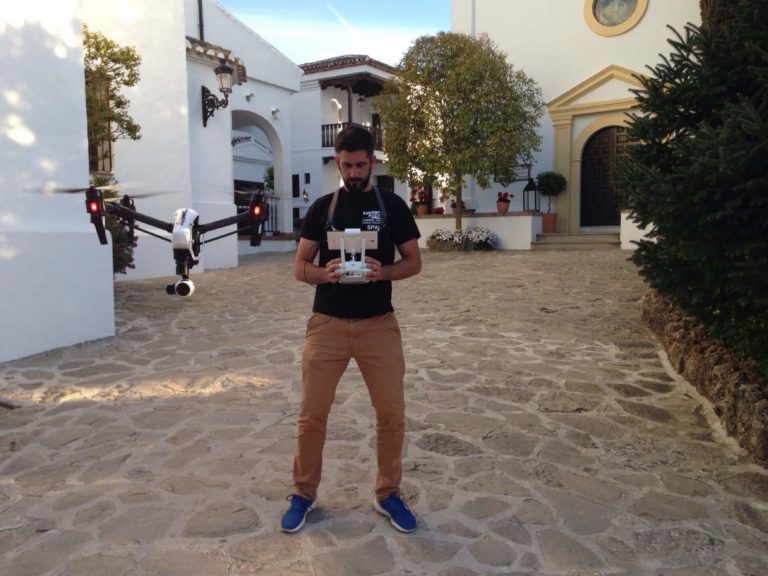 Camera-Crew
Video Drone Operators in Spain Video crews for areal photography & filming Sometimes it's a "nice to have"
Click here »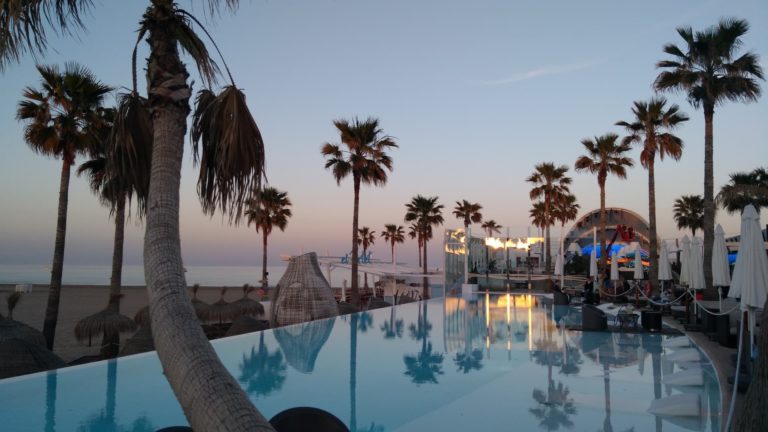 Location-Scout and Fixer in Spain
Location-Scout We support your project in Spain with research, location scouting, translation, permits and on-site production. We support
Click here »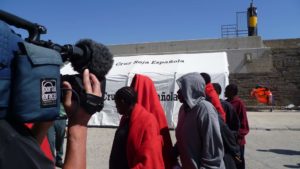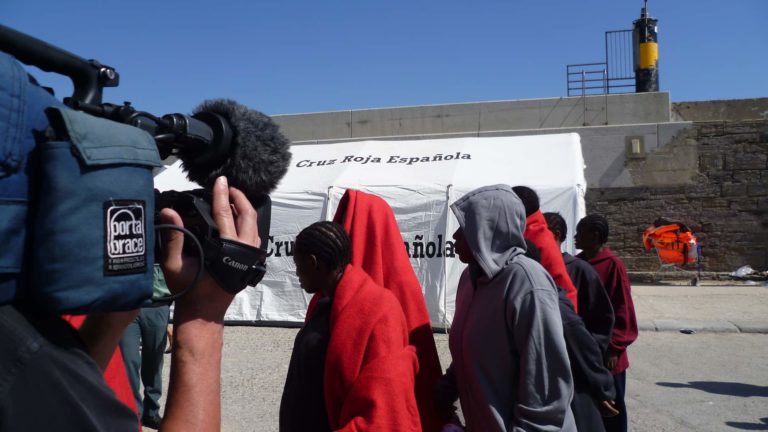 Location-Scout and Fixer in Spain
Bilingual Stringer Authentic characters and stories worth telling in Spain! High quality documentaries and current affairs broadcasts overseas
Click here »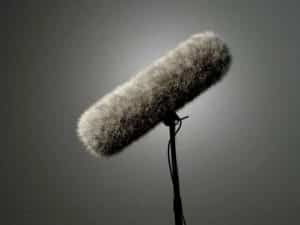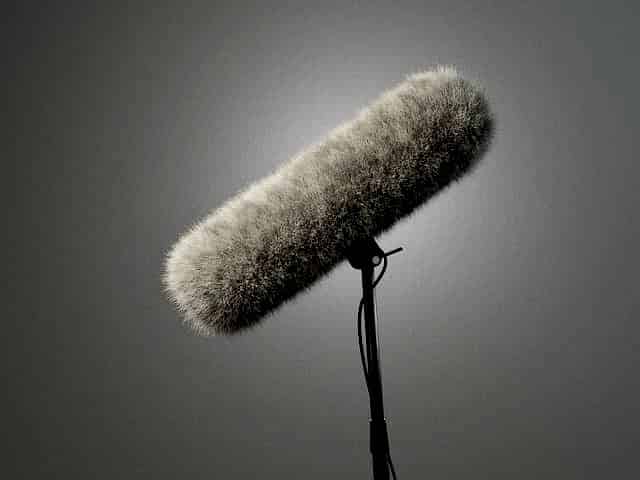 Camera-Crew
Bilingual Audio Technician Audio Recording for Film, TV & Corporate Film, TV, comercial and corporate productions do not
Click here »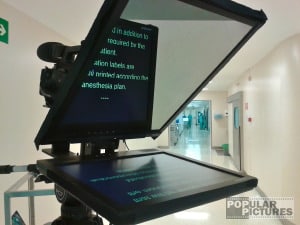 Camera-Crew
Teleprompter & Autocue operator Everything you need for professional live presentations! Ever wondered why the TV anchor presents
Click here »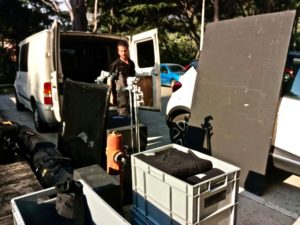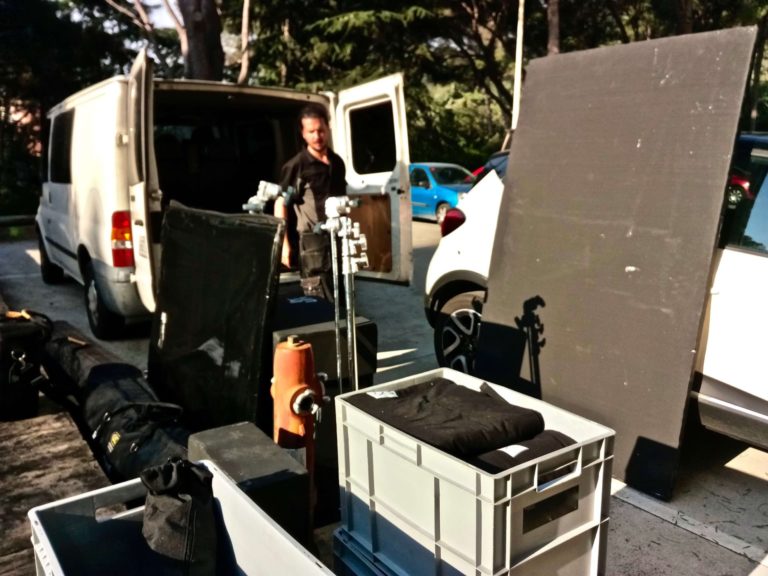 Service-Production-Spain
Bilingual Runner / Driver All your filming logistic covered in Spain! We cover the whole logistic of your
Click here »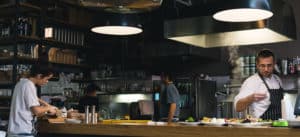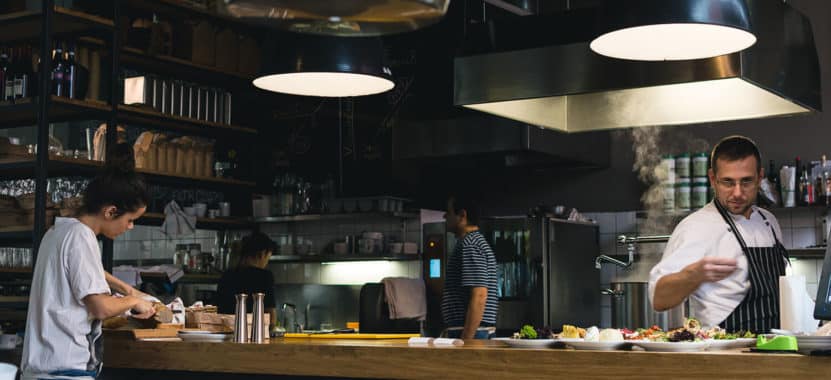 Service-Production-Spain
Film Catering in Spain A well fed crew is a happy crew that does a great job! Nothing
Click here »
With more than 10 successful years working for film and tv productions in Spain we gained a wealth of experience servicing for all kind of foreign productions in Spain (big & small): award winning feature films, commercials, TV-documentaries and corporate videos…
years of experience
in the tv industry
different countries visited for shooting
international Projects realized
If you would need to summarize in just one sentence all what Popular Pictures stands for, it would be this: 
WE REALLY LIKE WHAT WE DO - AND SO DO OUR CLIENTS!